Sourdough
Rye
760 g
Turn your everyday meal into a gourmet delight with Abbott's Bakery® Sourdough. Fall in love with the inviting aroma and scrumptious texture of this delicious sourdough loaf. We've taken the mild sourdough flavour you'd expect, added a hint of earthiness with rye flour, and then dusted it with wheat semolina to give the loaf a lovely golden brown crust.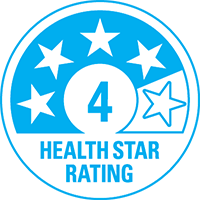 AVAILABLE AT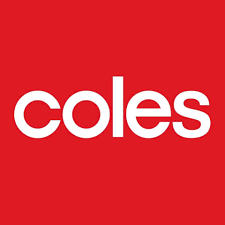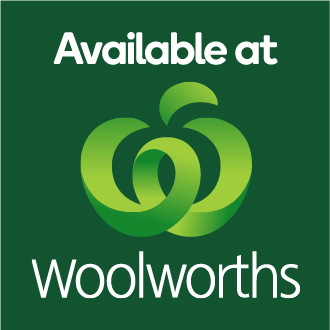 INGREDIENTS:
Wheat Flour, Water, Baker's Yeast, Rye Flour (6%), Wheat Gluten, Wheat Sourdough Powder (3%), Canola Oil, Vinegar, Iodised Salt, Wheat Semolina (0.7%), Soy Flour, Emulsifiers (471, 472e, 481), Vitamins (Thiamin, Folic Acid)
MAY BE PRESENT:
Other Cereals (Barley, Oats), Sesame.
SUITABLE FOR VEGETARIANS AND VEGANS